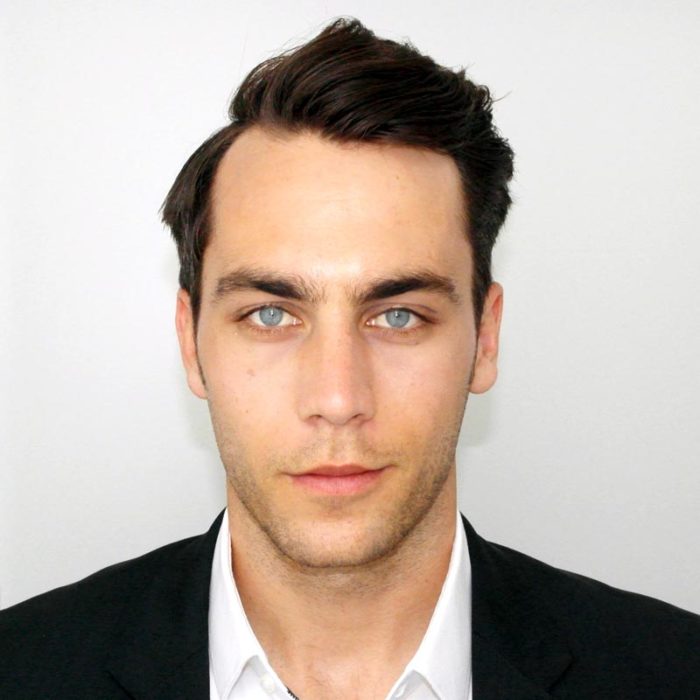 Business Consultant
Armin Greinöcker has been part of the Blue Minds Company as a business consultant since April 2020. He works closely with the Blue Minds portfolio company FSIGHT in Israel, which is developing an energy management platform for distributed energy systems based on artificial intelligence.
Armin has been continuously working on new technologies and concepts to address the challenges of the energy transition since 2011. Previously, Armin worked as a business tech developer at Freeelio, where he was responsible for the design and development of a global aggregation platform for investments in renewable energy projects based on distributed ledger technology. Before, he worked in the Climate Tech Innovation Division of the Energy Department of the United Nations Industrial Development Organization (UNIDO), where he developed innovation strategies for the promotion of sustainable energy systems. Other experiences include research support activities at the University of Applied Sciences Aachen in the field of energy management and IT, at the Fraunhofer Institute for Solar Energy Systems, as well as Key Account Manager for intelligent charging infrastructure for electric vehicles at ChargeIT Mobility, and product manager at Sestra Solar, where he was responsible for development of solar and battery storage projects.
Armin is the organizer of EnergyTechMeetups in Vienna, a global community that promotes innovation in the energy sector and other initiatives that work on the development of new technologies for the energy transition (Open Climate Collabathon by Yale University, Unblock3d by WU Vienna).
Armin completed his M.Sc. in Energy Systems at Aachen University of Applied Sciences and B.Sc. in Renewable Energy Management at the Weihenstephan-Triesdorf University of Applied Sciences and was a guest student at the Instituto Superior Tecnico in Portugal (M.Sc. Energy Engineering and Management) and at the Vrije Universiteit Brussel in Belgium (Artificial Intelligence Lab).