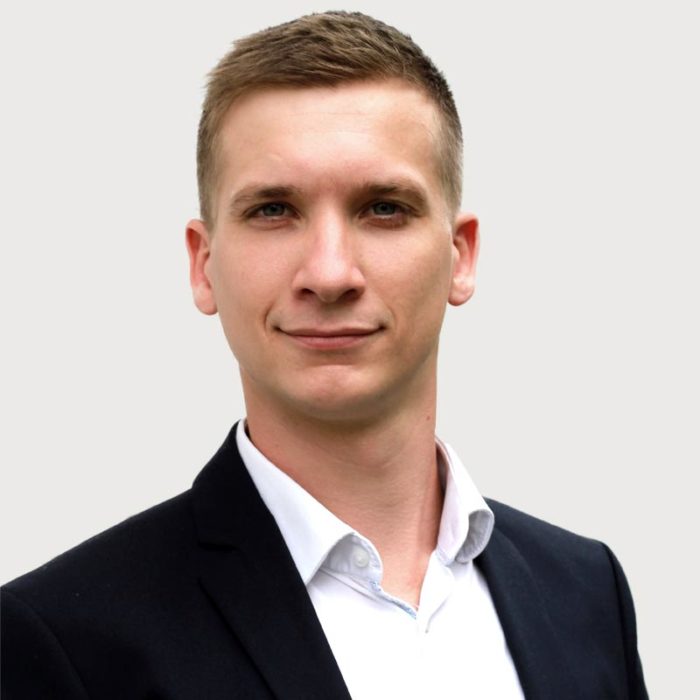 Executive Assistant
Dominik Urak joined The Blue Minds Company in October 2019. He is mostly involved in topics and tasks connected to Christian Kern´s role as Member of the Board of Directors of the Russian Railways (RZD). Dominik´s tasks include the preparation of meetings, maintaining the contact with Russian partners, market analysis, organizational issues etc. In the longer turn Dominik will get involved also with other international projects of The Blue Minds Company.
After having finished his bachelor degrees in International Business Administration and Business Law at the Vienna University of Economics and Business (WU), Dominik moved to Moscow to pursue his master´s degree in Politics and Economics in Eurasia at the Moscow State Institute of International Relations (MGIMO). Besides his studies he acted as a co-founder of the EU-Russia Student Conference, establishing a dialogue to improve EU-Russia relations.
Throughout his studies he completed a number of internships in countries including Bosnia and Herzegovina, Kazakhstan and South Africa. He worked at the Office of the High Representative (OHR) in Sarajevo, at the Austrian Business Chamber (AdvantageAustria) in Almaty and the Austrian Embassy in Pretoria.
If you can´t find him in his office, he is probably in the mountains or in a coffeehouse.