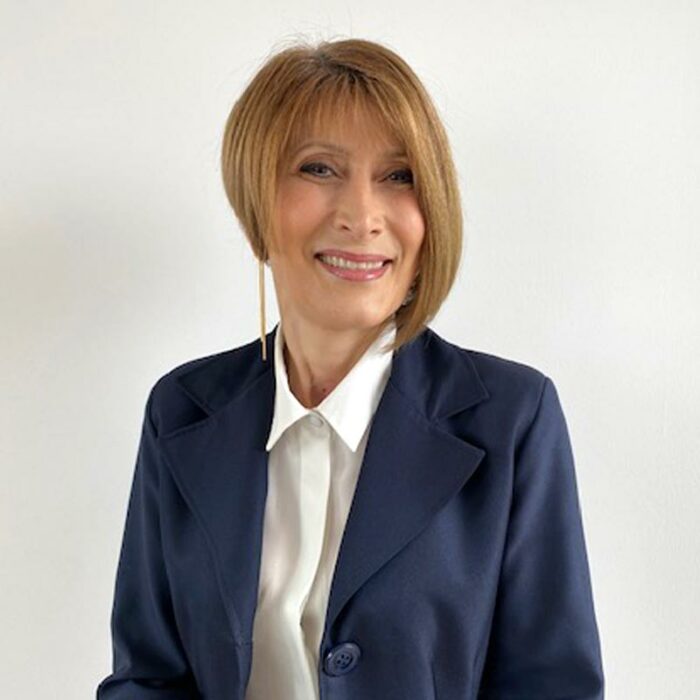 Operations Coordinator
Gulistan Jakobi works as Operations Coordinator for The Blue Minds Company. Additionally she supports the project development team of Blue Minds Living and coordinates various organizational and development processes.
In 1985 she graduated from the HTL for high voltage current. After her graduation she joined the telecommunication sector at Siemens PSE. In 1990 she started her own business in the retail sector, while at the same time completing training as a financial accountant. As Chief Financial Officer and Shareholder of Group Point Electronic Handels GmbH, she was responsible for the entire accounting department and 70 employees from 1995 to 2009.
After obtaining the license for gastronomy and hotel industry, she started her own business as a successful caterer in 2009. In 2018, her urge for a new challenge led her to work in the real estate industry.
Many years of self-employment have taught her that having fun at work can go a long way: with the right attitude and positive thinking, failures can be handled more easily.