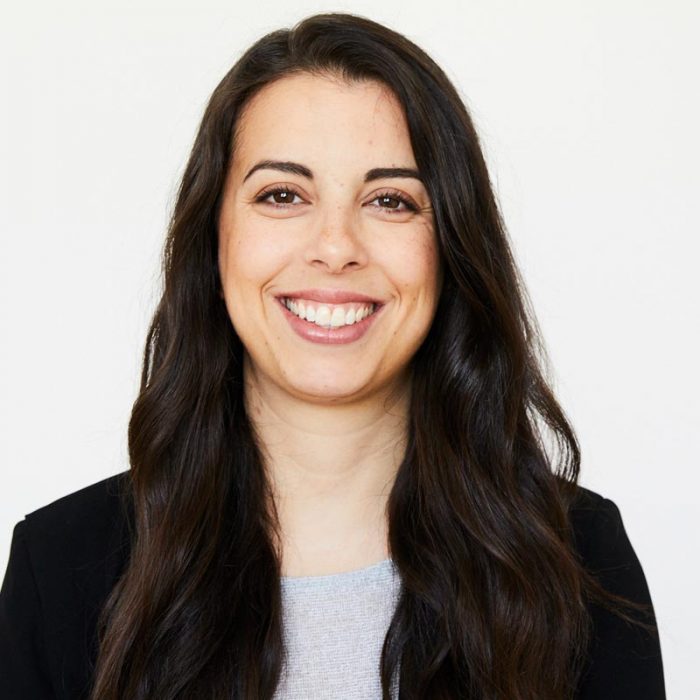 Business Consultant
Tamar Ehlers is Business Consultant at The Blue Minds Company, an innovative consulting and research company, which is concerned with questions and answers to the transformation of energy systems.
She graduated from the University of Vienna with a magister degree in International Business Administration. She particularly put her focus on the areas of International Management, as well as Organization and Planning. In the course of her studies she developed a special interest in both, Corporate Social Responsibility and overlapping fields of entrepreneurial behaviour in regards of environment, society and human rights. Her dissertation examined the question whether maximization of profits interferes with CSR.
After her studies, Tamar gained working experience in the fields of photography, communication, journalism, social media, marketing, tax consultancy and sales and worked at Ashoka, an international organization in supporting social entrepreneurship, where she became acquainted with not only social entrepreneurship but also various forms of entrepreneurial commitment which go beyond the scope of CSR. At Ashoka, Tamar was engaged in the coordination and preparation of Social Impact Reports for the CEE regions. Moreover, she was involved in a transnational project, which had as its chief aim the stimulation of the labour market in South Europe. She also undertook the tasks from the fields of marketing and public relations as well as editorial acitivities.