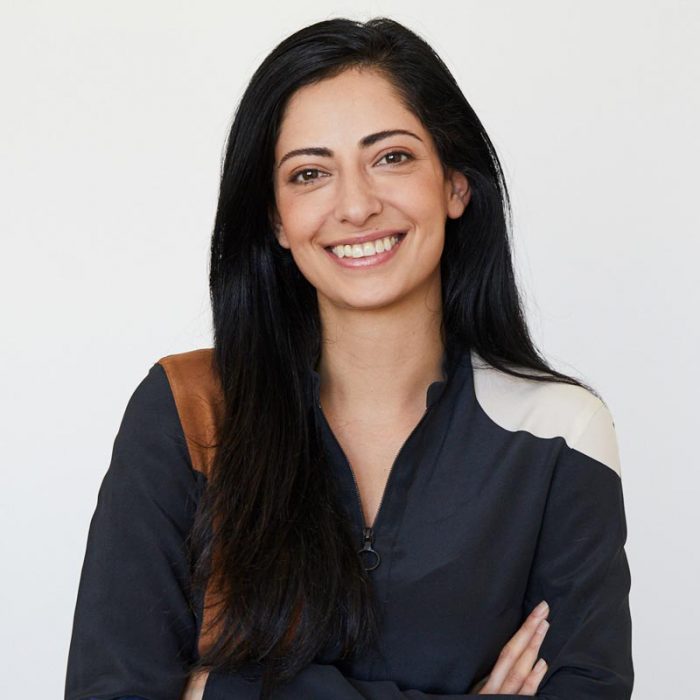 Office Manager
Neda Gries joined The Blue Minds Company as Office Manager in May 2017. After successfully graduating with honors in her apprenticeship as an office assistant of a law firm, she worked as an office manager for firms in Vienna as well as abroad. In 2007 she was presented with the opportunity to work in Silicon Valley and became involved in law overseas.
In her nine years living and working in the Bay Area, she was able to acquire knowledge in sales, law, and management. Furthermore, she was able to witness the development, rise, and importance of startups in the sectors of clean tech, disruptive innovation, and IoT for the future. In the heart of Silicon Valley, she discovered her passion for the environment, innovation, e-mobility and sustainability.
Upon her return to Vienna and readied with this knowledge, she found herself wanting to turn her passion into a career. She did so by supporting young Austrian Startups through her work at The Blue Minds Company.