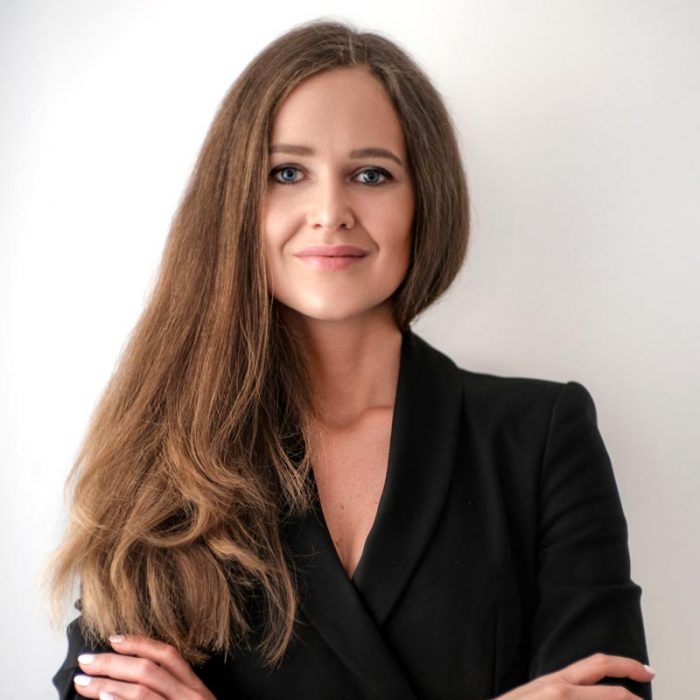 Executive Assistant
Olga Gaydukova joined The Blue Minds Company in March 2021. She is mostly involved in topics and tasks connected to Christian Kern´s role as Member of the Board of Directors of the Russian Railways (RZD). Olga´s tasks include the preparation of meetings, maintaining the contact with Russian partners, market analysis, organizational issues etc. In the longer turn Olga will get involved also with other international projects of The Blue Minds Company.
After completing her Diploma in International Business Administration and Business Law at the Institute of the Commonwealth of Independent States with distinction, Olga moved on to complete a Master of Laws in European and International Business Law at the University of Vienna.
Olga started her career at Meridian Capital in Moscow, where she eventually achieved the rank of a Director of Finance. Olga then moved on to join an international law firm in Vienna where she was working on capital markets related cases. Prior to joining The Blue Minds Company, Olga served as managing director of the Austrian branch of a swiss company, acting as a sustainability pioneer in the refrigeration industry.
If you can´t find Olga in her office, she is probably travelling or horse riding.