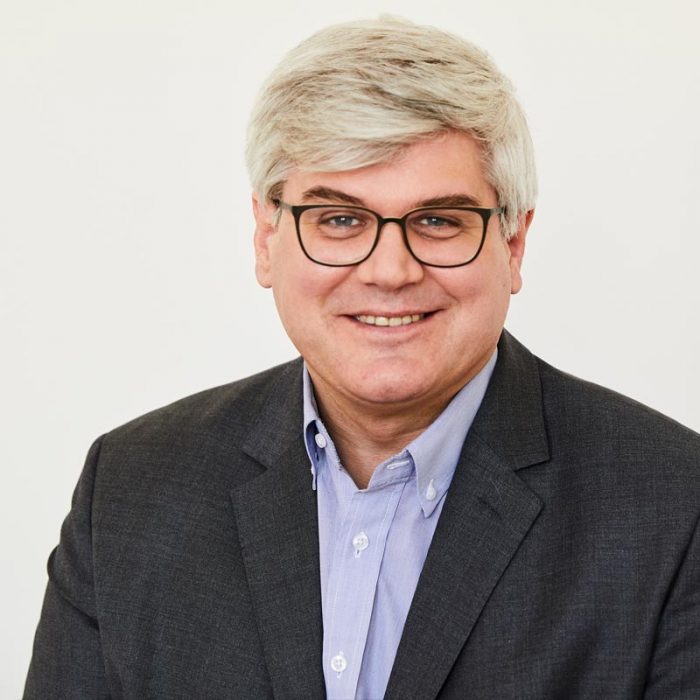 Executive Director
Bernhard Raberger is managing partner and director of Blue Minds Solutions GmbH since March 2015. The company advises its clients on chances and risks triggered by the transformation of the energy sector, in consultancy, analysis/research and interim-management. Second focus is supporting, challenging and mentoring startups in this area from early-stage to roll-out.
In addition to his role as Partner at The Blue Minds Company, Bernhard develops renewable energy investments in emerging markets and advises established corporate energy players and financial institutions/investors on renewables in emerging markets.
Bernhard was born in 1972, is married and father of two daughters and a son. He lives, after seven years with his family based in Istanbul, in his hometown Vienna since early 2015. Bernhard read law at Vienna and Edinburgh. He graduated from the Oxford University M.Sc. program in environmental change and management, where he was a Chevening Scholar.
Before joining The Blue Minds Company, Bernhard was executive member of the Board of Turkey's largest privately-owned utility, Enerjisa Group for seven years, 2007-2011 as VERBUND-nominee and from 2011 to 2014 as Chief Financial Officer of the company, nominated by E.ON SE after an asset-swap with VERBUND. During his tenure Enerjisa grew to become "Turkey's most admired energy company", today serving nine million customers and operating and optimizing a broad power generation portfolio. Before, Bernhard was at VERBUND, most recently as Head of Corporate Development. There, he also supported the EURELECTRIC Presidency of ex-VERBUND-CEO Hans Haider and the establishment of commodity trading. Before that, Bernhard led projects for banks and re-insurance institutions, based at the Institute for Economy and the Environment at Swiss-based business school University of St. Gallen.